TFX Technology Development Co., LTD was established by July 2014. It's the proffessional innovative technology company that have research, manufacture, sale and service with internation 3C brand.
Business include the world phone accessories and digital product. Head ffile is on Shenzhen where is wonderful city.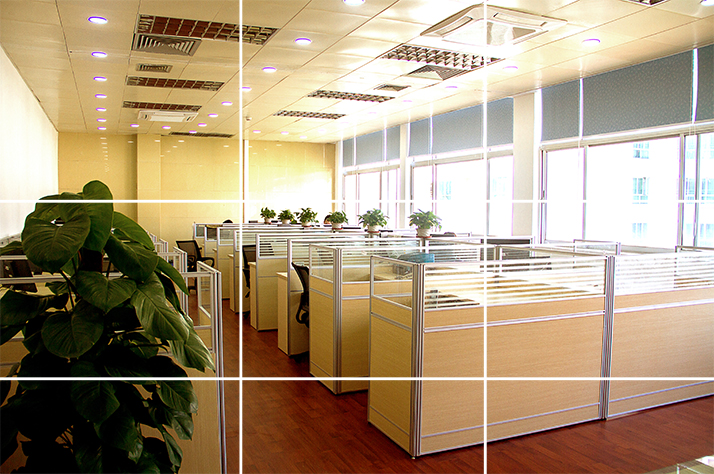 Our aim : Make easier! Make happier.
We want to research suitable for life and more functional innovative
product. We can make more happier through the simple product when
the life is so calm. 
Our concept: To be honest.
Base on the honest; Prefer to stengtr; Focus on all the passion to Cutomers.
Customers wlll get biggest benefit when they enjoy new technology information.